An itchy nose and maskne rash notwithstanding, another side effect for many people wearing masks is forgetting to smile. The bottom half of your face is covered, so your eyes become the main form of expression unless you are wearing sunglasses and a hat. Then your face basically disappears.
On the creative side, masks have become a new form of expression, a fashion accessory that can match your clothes and offer a message across your face. If wearing a mask is the new normal, give it your personal touch, especially this holiday season.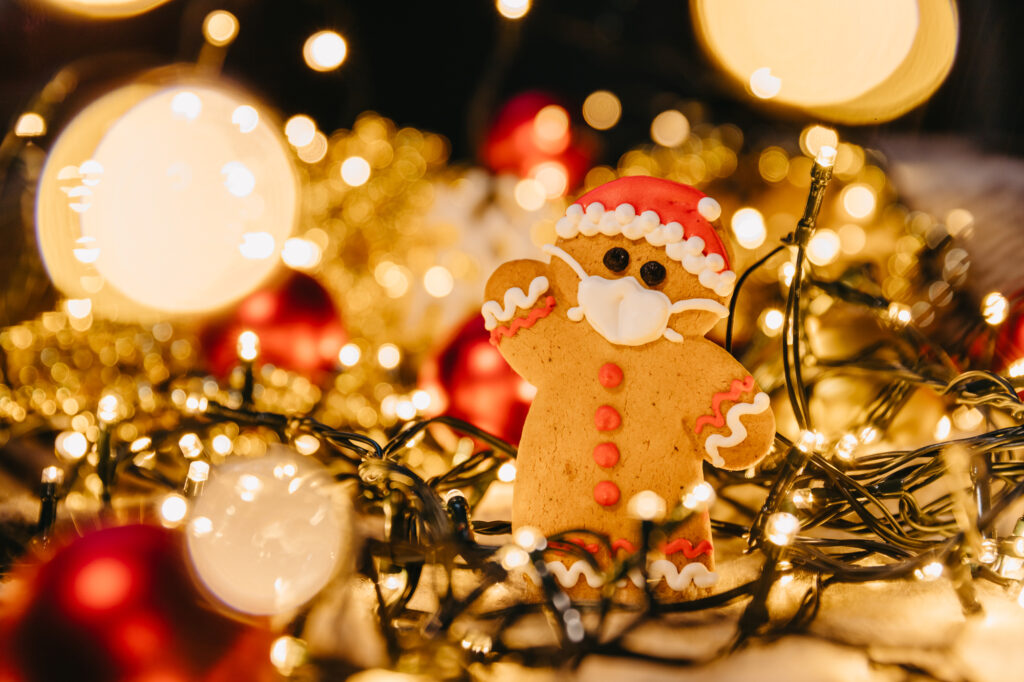 Mask wearing has created funny and not funny outcomes:
On the funny side, "Saturday Night Live" has some humorous "show me your face" skits. I have trouble finding my husband in a grocery store when he is wearing a mask and hat since everyone is wearing them. And just how does  a blind date work when you are wearing a mask?
On the not funny side, maskholes who refuse to wear masks are putting other people's health at risk. The term #MASKual Harassment refers to the increased sexual harassment among tipped restaurant workers, who already put their health on the line by just showing up to work. Women servers reported that unruly customers have told them to "take of your mask and show me your face so I can decide what to tip you." And that's the non-lewd comment.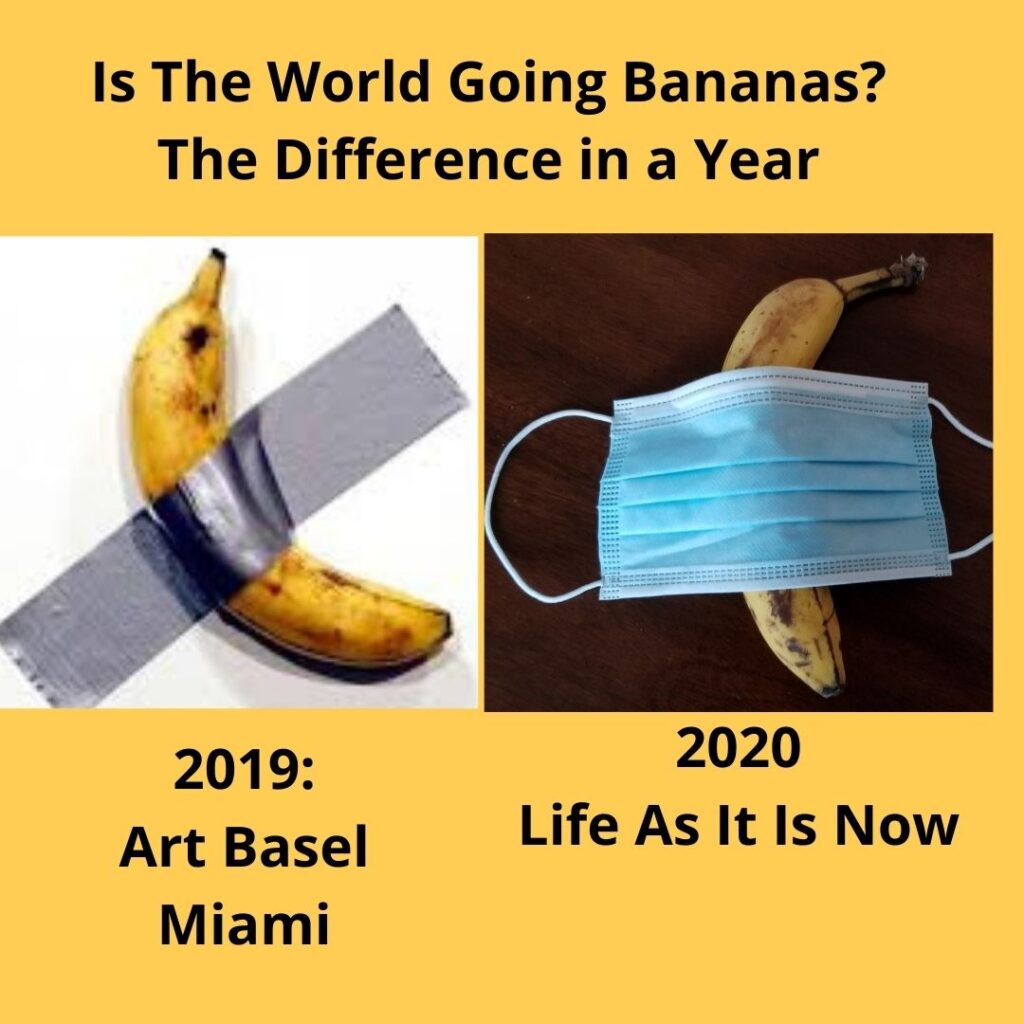 That said, let's don't forget to smile.
We may have a lost a year in hibernation, and the bottom half of our faces may have disappeared from view, but let's maintain a sense a humor. As Little Orphan Annie wisely said, "You're never fully dressed without a smile."
This holiday season, "The Sound of Music" couch potato sing-along has replaced holiday caroling with friends. Christmas parties are virtual, and vacations are staycations. Why not uncork that bottle of wine you have been saving for a special occasion and indulge in your favorite foods? Bring out the board games and puzzles of your youth and detach from the computer cords. Hug your pet since hugging people is off limits!
And in the words of Dorothy in the "Wizard of Oz," click your still-unmanicured socked feet and tell yourself, "This year, there really is no place like home for the holidays."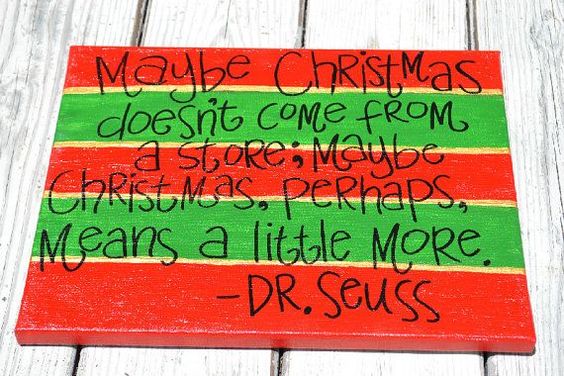 Listen To Your Doctors: Seuss & Fauci
COVID-10 may be this year's Grinch trying to steal Christmas, but even Dr. Seuss wrote a happy ending, reminding us that "Maybe Christmas doesn't come from a store; maybe Christmas, perhaps means a little more."
Some final cheer: Dr. Anthony Fauci has assured us that Santa, being both a senior citizen and a Christmas essential worker, is first in line for the COVID-19 vaccine.